Mediatech Solutions has added to its portfolio of games with the addition of the virtual sports offering from Global Bet.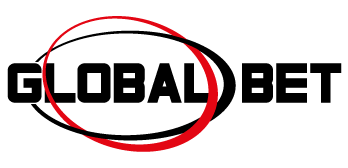 Founded in 2009, Mediatech provides a single wallet and player account system across retail, online and mobile.
The partnership sees Global Bet's full portfolio of virtual sports and number games rolled out to Mediatech Solutions' sports betting and casino clients on a single wallet, omni-channel basis.
"Virtual sports are gaining huge traction in our industry, both in online and land-based, and Mediatech is proud to offer the best content in the market. Global Bet's wide selection of high quality games is just what our clients are looking for," said Mediatech's executive director, Dan Graetzer,
Daniel Grabher, CEO of Global Bet, was also thrilled about the agreement. "Mediatech Solutions is, like us, a major up-and-coming player in the gaming industry and we look forward to becoming an important part of their IRIS platform. We are sure that our high quality virtual sports and number games portfolio will prove to be the best solution for Mediatech's clients," he said.